Der Artikel wurde erfolgreich hinzugefügt.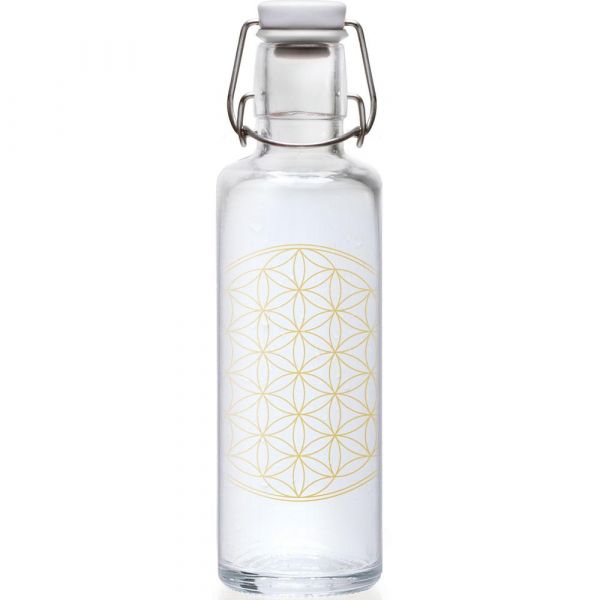 21,61 €
statt 25,42 € *
(

14,99% gespart

)
inkl. MwSt. zzgl. Versandkosten
Auf Lager, Lieferzeit 1-2 Werktage 2 Artikel, Auf Lager, Lieferzeit 1-2 Werktage

-2 Artikel müssen nachbestellt werden. Lieferzeit ca. 2 Werktage
nicht rabattierfähig
Geplante Lieferung Mittwoch, 27.01.2021
Artikel-Nr.:

BG-62920

EAN:

4260364830484

Versandgewicht:

0,47 kg
Die Blume des Lebens. Heilige Geometrie mit echtem Gold gedruckt (und darum nicht spülmaschinengeeignet). Hier wird die Reinigung von Hand zur Meditationsübung. Das Design vom soulbottles Mitbegründer Paul Kupfer. Von Hand spülen.
Größe: 26cm hoch, Ø 7,5 cm
Füllmenge & Gewicht: 0,6l • 470g
Materialien: Glas, Keramik, Edelstahl, Naturkautschuk
Weiterführende Links zu "Soulbottles Flower of Life"
Weitere Artikel von Soulbottles
Bewertungen lesen, schreiben und diskutieren...
mehr
Kundenbewertungen für "Soulbottles Flower of Life"
Bewertung schreiben
Bewertungen werden nach Überprüfung freigeschaltet.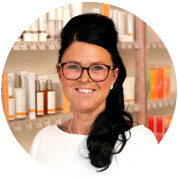 "Das sind meine
absoluten Lieblings-produkte in unserem Sortiment ..."

Annett
BioNaturel-Expertin