Der Artikel wurde erfolgreich hinzugefügt.
Sante Kristall Deo Roll on Pure Spirit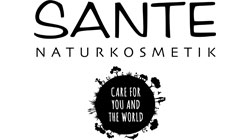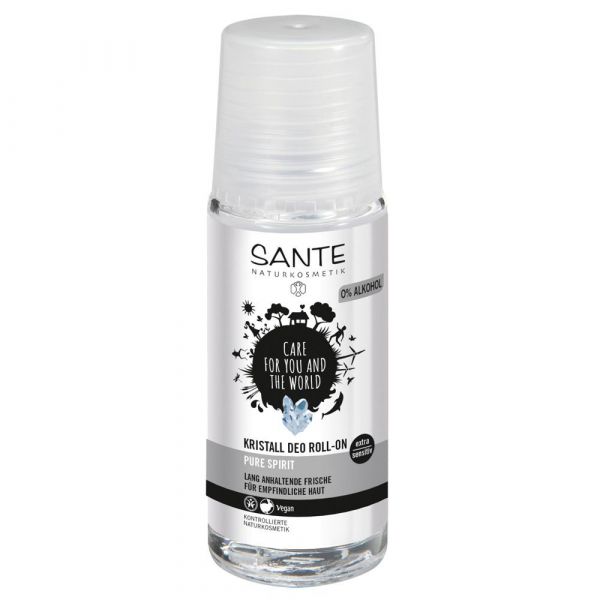 Inhalt:
50 Milliliter (11,30 € * / 100 Milliliter)
inkl. MwSt. zzgl. Versandkosten
Auf Lager, Lieferzeit 1-2 Werktage 8 Artikel, Auf Lager, Lieferzeit 1-2 Werktage

-8 Artikel müssen nachbestellt werden. Lieferzeit ca. 5 Werktage
Geplante Lieferung Mittwoch, 20.01.2021
Achtung:
3% ab 40 EURO | 5% ab 60 EURO | 8% ab 100 EURO
8% Rabatt ab 100,00€
Bis zu 8% Rabatt auf Ihren Einkauf
| | |
| --- | --- |
| ab 40 EURO | 3% Rabatt |
| ab 60 EURO | 5% Rabatt |
| ab 100 EURO | 8% Rabatt |
Die Umsatzrabatte gelten nicht auf reduzierte Produkte, Staffelpreise, Abo Artikel und in Verbindung mit einem eingelösten Gutschein!
Artikel-Nr.:

54276

EAN:

4025089073710

Versandgewicht:

0,16 kg
SANTE Kristall Deo Roll-on verhindert auf natürliche Weise die Entstehung von geruchsbildenden Bakterien, ohne die normale Funktion der Schweißdrüsen und Poren zu hemmen. Besonders geeignet für empfindliche Haut. Für lang anhaltende Frische. Frei von Parfum, Alkohol, Farb- und Konservierungsstoffen sowie von chlorierten Aluminiumsalzen. Dermatologisch getestet.
INGREDIENTS (CTFA/INCI):
Aqua (Water), Potassium Alum, Sodium Lactate, Lactic Acid, Xanthan Gum, Cinnamic Acid, Silver
Bestandteile:
gereinigtes Wasser, Kalialaun, Natriumlaktat, Milchsäure, Xanthan, Zimtsäure, Silber
| | |
| --- | --- |
| Vegan: | Vegan |
| Produktart: | Deo Roll on |
Weiterführende Links zu "Sante Kristall Deo Roll on Pure Spirit"
Weitere Artikel von Sante
Bewertungen lesen, schreiben und diskutieren...
mehr
Kundenbewertungen für "Sante Kristall Deo Roll on Pure Spirit"
Von:
Baiba
Am:
31.03.2015
Ok, but not perfect
All in all I like this product, because it gets the job done and looks nice. But I would like to point out some features that could be better. First - it comes in a glass bottle and is not practical to carry around (to the gym or swimming), because it is heavier than a normal plastic bottle deodorant and it would probably brake if it falls on a hard floor. Second - if you use it after a shave, it will sting like a bee. Overall - good, but others are better.
Bewertung schreiben
Bewertungen werden nach Überprüfung freigeschaltet.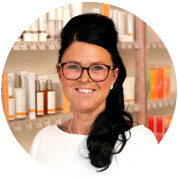 "Das sind meine
absoluten Lieblings-produkte in unserem Sortiment ..."

Annett
BioNaturel-Expertin